Citroen C3: Touch screen BLUETOOTH audio system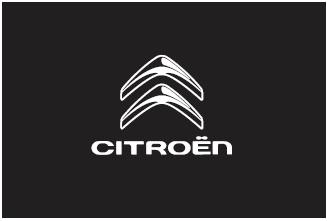 Multimedia audio system - Bluetooth® telephone

The functions and settings described vary according to the vehicle version and configuration.

For safety reasons and because they require sustained attention by the driver, the following operations must be carried out with the vehicle stationary and the ignition on:
Pairing the smartphone with the system in Bluetooth mode.
Using the smartphone.
Changing the system settings and configuration.

The system is protected in such a way that it will only operate in the vehicle.
The Energy Economy Mode message is displayed when the system is about to enter the corresponding mode.
Various visible markings for vehicle identification and vehicle search. A. Vehicle Identification Number (VIN), under the bonnet. Stamped on the chassis...
With the engine running, a press mutes the sound. With the ignition off, a press turns the system on. Increase or decrease the volume using the thumbwheel on the left-hand side...
Other information:
Example of a "voice command" for navigation: "Navigate to address, 11 Regent Street, London". Example of a "voice command" for the radio and media: "Play artist, Madonna". Example of a "voice command" for the telephone: "Call David Miller". The voice commands, with a choice of 12 languages (English, French, Italian, Spanish, German, Dutch, Portuguese, Polish, Turkish, Russian, Arabic, Br..
Guide-me-home lighting Automatic With the ring in the "AUTO" position, when the light is poor, the dipped beam headlamps come on automatically when the ignition is switched off. You can activate/deactivate this function and adjust the guide-me-home lighting duration in the vehicle configuration menu. Manual With the ignition off, pull the lighting control stalk toward you ("headlamp flas..